GIS Lab Hours - fall term 2016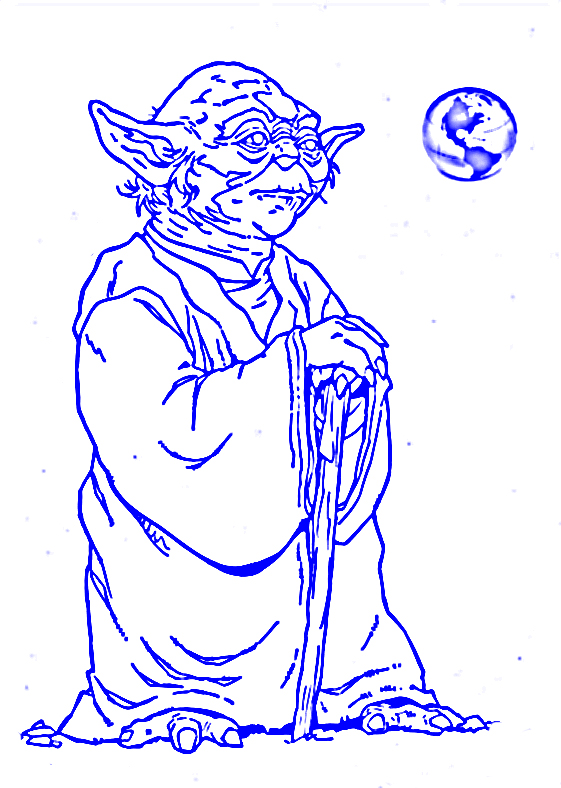 Open Hours for 3rd floor GIS Lab in 990 Fullerton (card swipe access):
Mondays

Tuesdays

Wednesdays

Thursdays

Friday

Saturday*

9am-7pm

9am-9pm

9am-8pm

9am-9pm

9am-6pm

12pm-2:30pm

Hours for 224 SAC: GIS Collaboratory
On short notice these schedules sometimes necessarily change. Please email the Lab Assistant for your course, their hours to confirm, before dropping in. Thanks! Yessssssss.